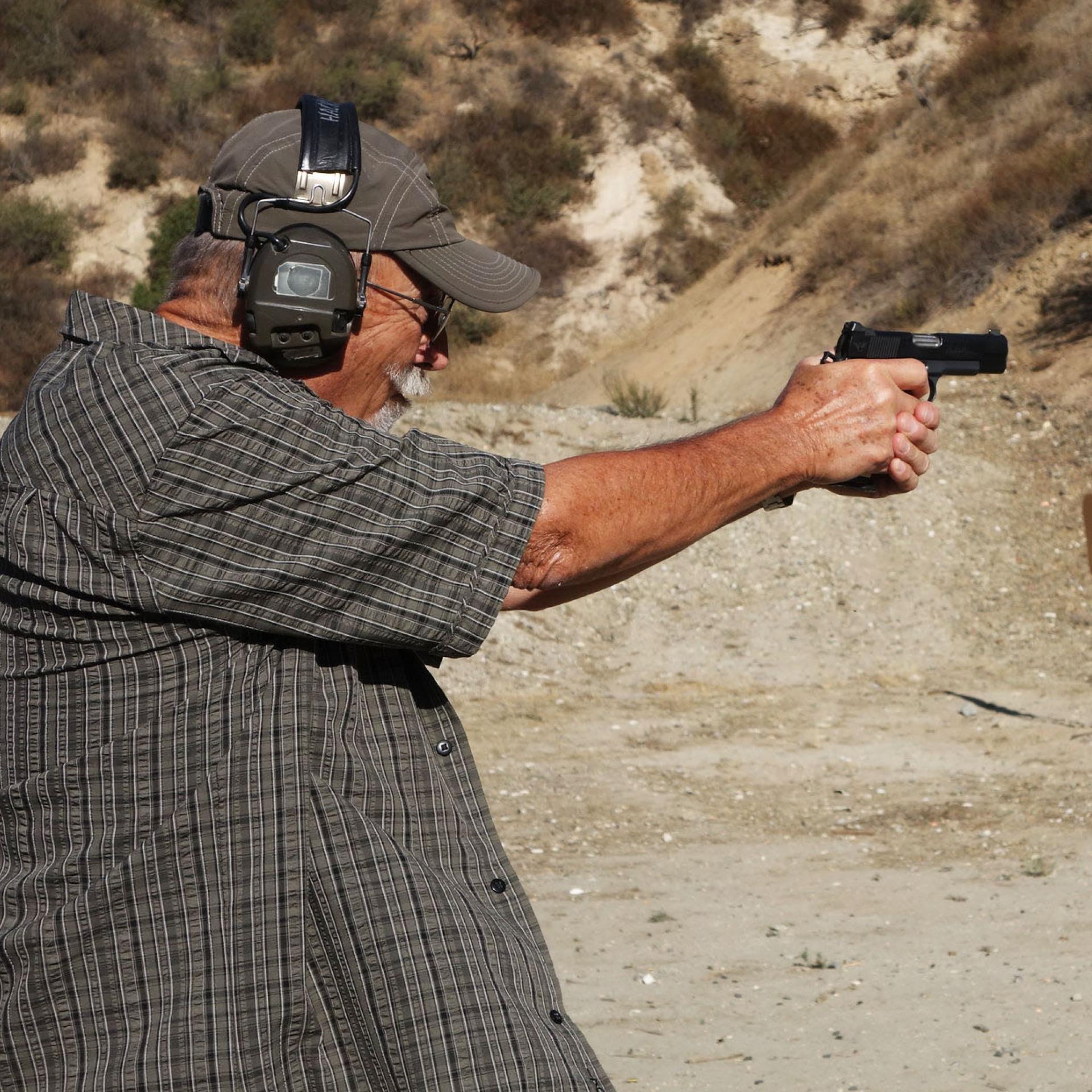 Posted on May 16, 2019 by Ken Hackathorn in Ken Hackathorn
Are You Delivering What Your Students Want Or Need?

Are you delivering what your students want or need?

We are sharing this podcast from our friends at the Firearm Trainer's podcast this week because it features FTA Founding Member Ken Hackathorn discussing if firearms trainers are delivering what their students want or what they need.
Podcast is shared from Firearm Trainer's Podcast. The podcast is a production of FirearmTrainerPodcast.com
Go check out FirearmTrainerPodcast.com for lots of great podcasts. interviews and content dealing with firearms trainers and training.
---
Ken Hackathorn of Aztec Training Services has served as a US Army Special Forces Small Arms Instructor, Gunsite Instructor, and NRA Police Firearms Instructor. He is currently an FBI Certified Firearms Instructor, Certified Deputy Sheriff with Washington County SO, Ohio, and a SRT member and Special Response Team trainer. Ken has trained US Military Special Operations forces, Marine FAST and SOTG units and is a contract small arms trainer to FBI SWAT and HRT.
Ken has provided training to Federal, State, and local law enforcement agencies and been active in small arms training for the past 25 years. He has written firearms related material for Guns & Ammo, Combat Handguns, Soldier Of Fortune, and currently American Handgunner and contributed to at least six other gun/shooting journals. Ken was also a founding member of IPSC and IDPA.
Photo courtesy of Aztec Training Services