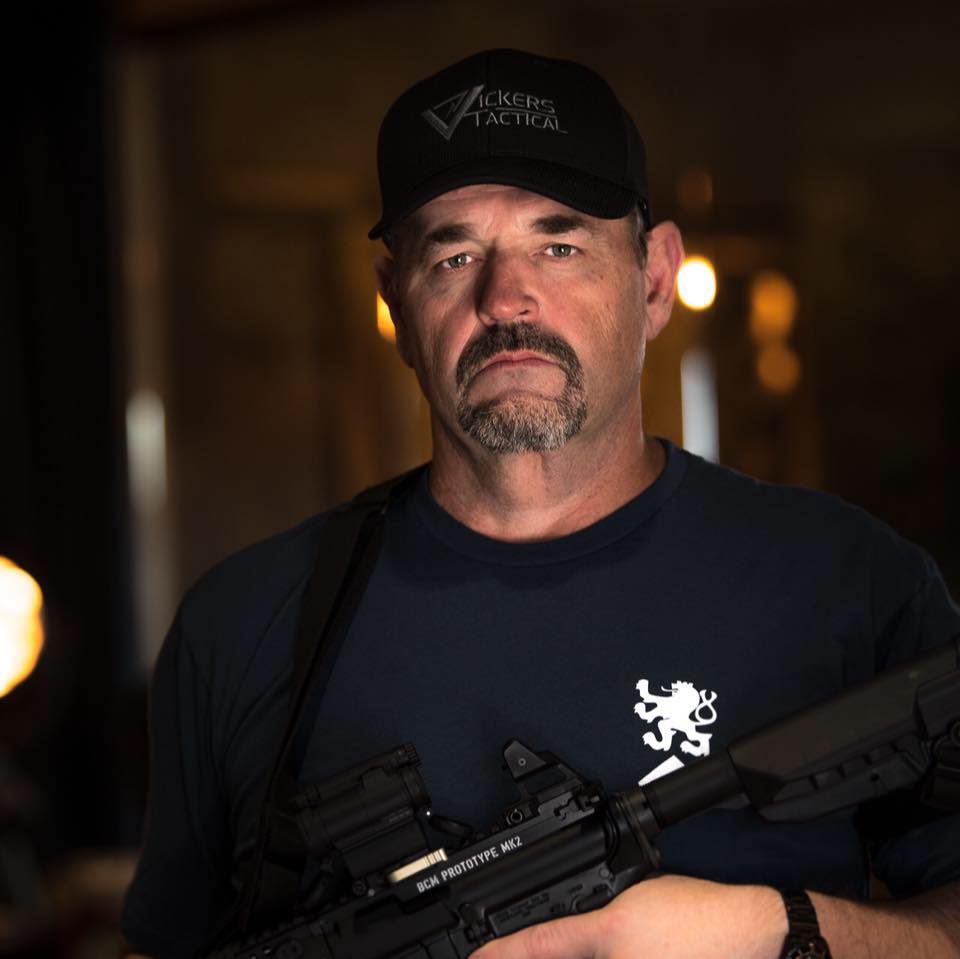 Posted on April 25, 2019 by Larry Vickers in Larry Vickers
Changes In The Gun Industry That Every Instructor Should Know About

Changes In The Gun Industry That Every Instructor Should Know About

We are sharing this podcast from our friends at the Firearm Trainer's podcast this week because it features FTA Founding Member Larry Vickers discussing changes in the gun industry that every instructor should know about.
Podcast is shared from Firearm Trainer's Podcast. The podcast is a production of FirearmTrainerPodcast.com
Go check out FirearmTrainerPodcast.com for lots of great podcasts. interviews and content dealing with firearms trainers and training.
---
Larry Vickers of Vickers Tactical is a retired US Army 1st SFOD-Delta combat veteran with years of experience in the firearms industry as a combat marksmanship instructor and industry consultant.
Larry has helped develop many small arms and accessories that are used by American forces around the world. He is also an accomplished author of the Vickers Guide series of firearms books and is a noted firearms television host.