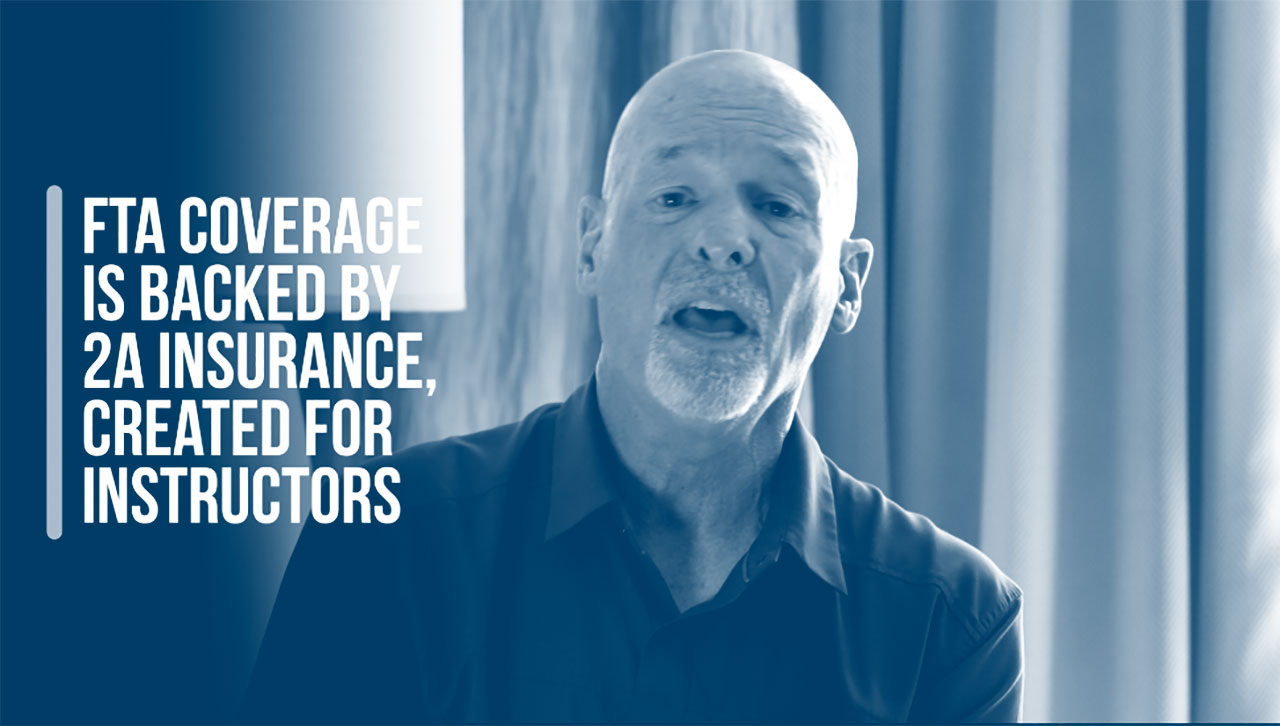 Posted on June 13, 2018 by Dave Spaulding in Dave Spaulding
Dave Spaulding On How The Fta Benefits Firearms Instructors
Dave is a professional firearms instructor with 36 years experience in Law Enforcement and Federal Security. The recipient of the 2010 Law Enforcement Trainer of the Year Award from the International Law Enforcement Training and Educators Association (ILEETA), Dave has graduated from many of the most prestigious LE and firearms training programs and has trained students from across the globe in realistic combat handgun techniques.
He worked in all facets of law enforcement including communications, corrections, court security, patrol, evidence collection, training and investigations. He was a founding member of his agency's SWAT Team and acted as its training officer for 8 years. He spent a year in an undercover capacity and was the commander of a multi-jurisdictional narcotics task force that literally worked cases from Miami to Seattle. He has been an adjunct instructor at the former Heckler & Koch International Training Division and the Tactical Defense Institute.
In addition to his many published articles (over 1,400), Dave is the author of two acclaimed books, Defensive Living and Handgun Combatives. He is also featured in a series of training videos from PANTEAO. PRODUCTONS. He currently operates his own training company that focuses exclusively on "the combative application of the handgun" at www.handguncombatives.com.