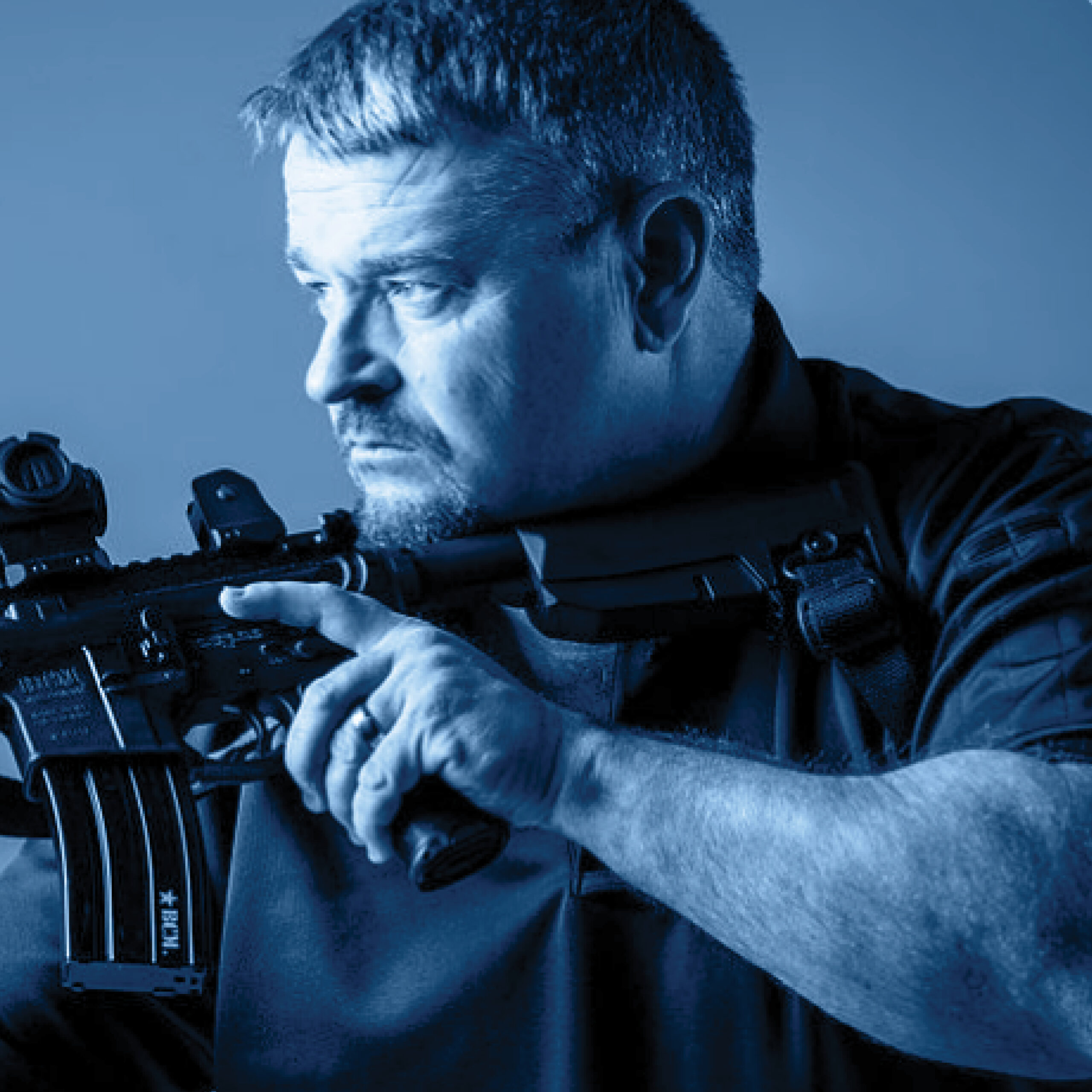 Posted on May 11, 2018 by Larry Vickers in Larry Vickers
Larry Vickers Carbine Setup
Larry Vickers AR Carbine Setup
In this video, Larry Vickers of Vickers Tactical, and one of the founding members of FTA, walks you through his carbine setup.
He breaks down every component of his Bravo Company AR-15, including stock, sights, red dot, charging handle, sling, foregrip, muzzle brake, light, and magazine. If you are looking to set up an AR, then be sure to check out this video!
About Larry Vickers
Larry Vickers of Vickers Tactical is a retired US Army 1st SFOD-Delta combat veteran with years of experience in the firearms industry as a combat marksmanship instructor and industry consultant.
Larry has helped develop many small arms and accessories that are used by American forces around the world. He is also an accomplished author of the Vickers Guide series of firearms books, and noted firearms television host and YouTube® personality.