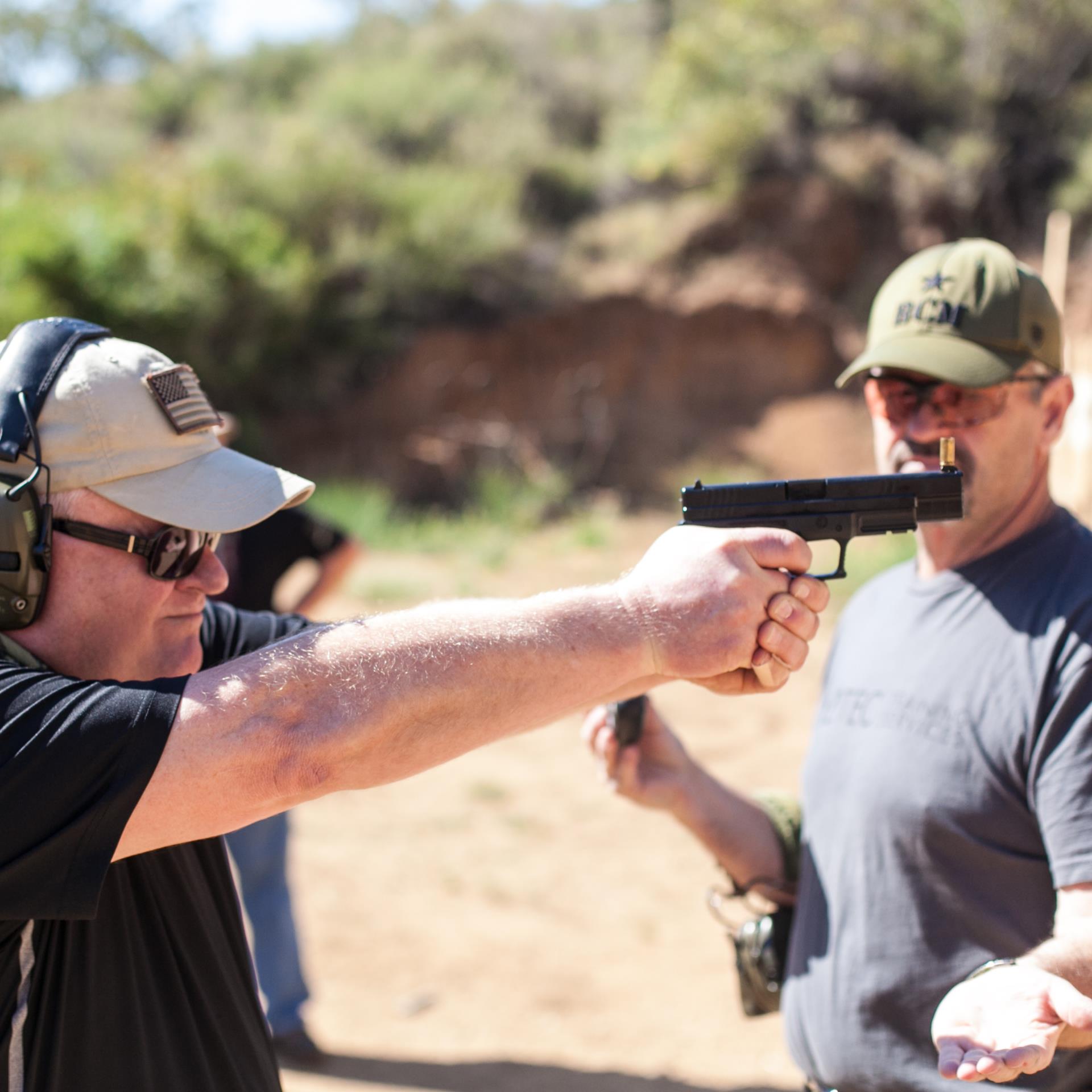 Posted on October 18, 2018 by Larry Vickers in Larry Vickers
Larry Vickers Demonstrates The Dime Drill

The Dime Drill With Larry Vickers

Larry Vickers of Vickers Tactical is a retired US Army 1st SFOD-Delta combat veteran with years of experience in the firearms industry as a combat marksmanship instructor and industry consultant.
Larry has helped develop many small arms and accessories that are used by American forces around the world. He is also an accomplished author of the Vickers Guide series of firearms books and is a noted firearms television host.
*photo courtesy of Aztec Training Services.