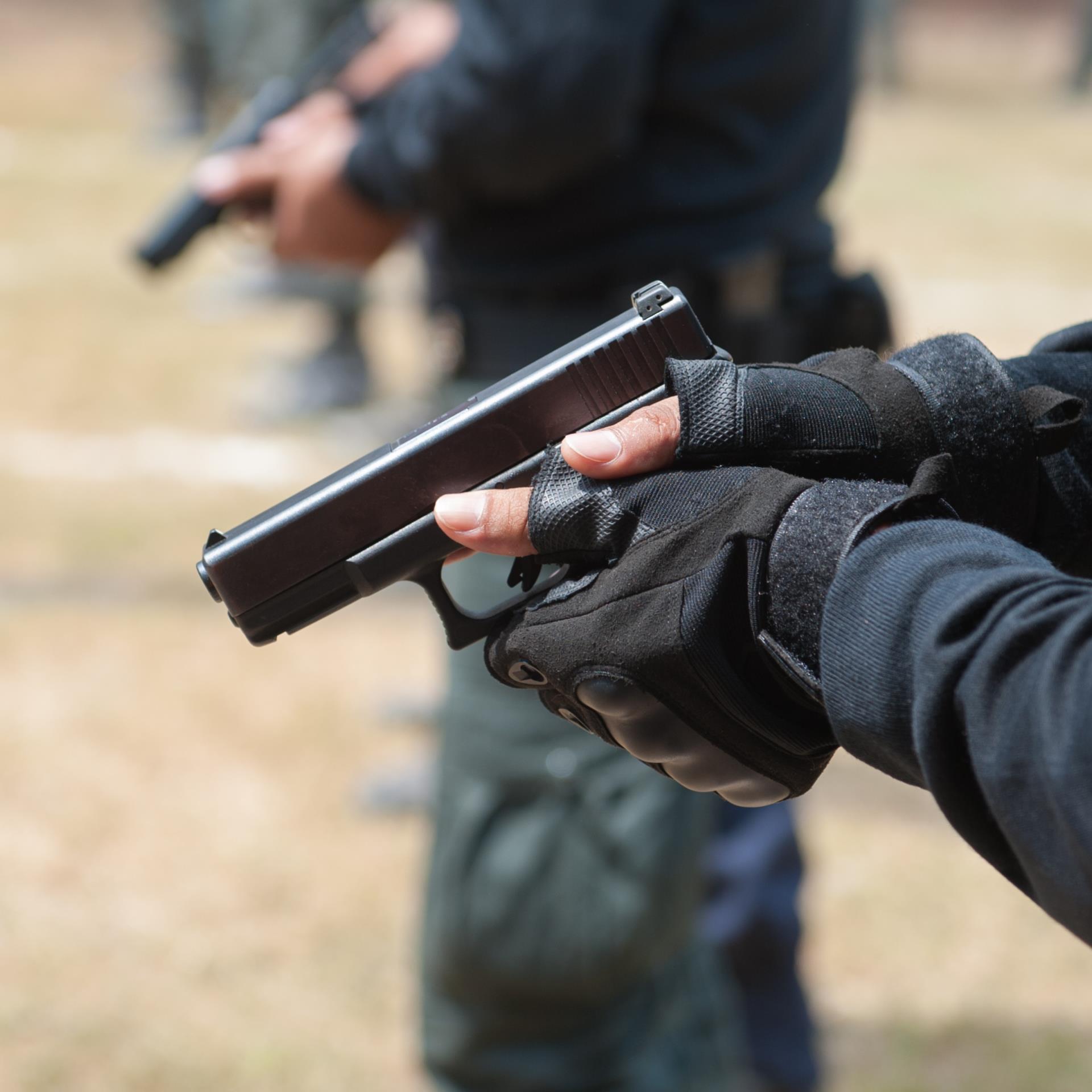 Posted on February 19, 2019 by FTA Protect in Uncategorized
Switching Your Policy
Switching Your Policy
You don't have to wait until your current Professional Liability insurance policy expires to start up with FTA. In order to start with FTA right now, you simply notify your current carrier that you want to cancel your policy. You will be refunded a prorated portion of the premium that you paid. You can then sign up with FTA and receive the membership benefits of liability protection both in civil cases, criminal cases, defense costs, fees, expenses and $1 million in liability protection that does not decreased by other expenses in the case being paid such as attorneys fees, costs and other litigation expenses.
In addition, you will receive access to our growing content that is curated and created just for professional trainers. FTA Founder Larry Vickers Real World Safety Briefing video is available online for FTA members which allows for streamlining of training classes. Likewise, we have a seamless process that allows you to add additional ranges for range endorsements with no extra fee. We also offer customizable limits for incident and aggregate for members who train in certain locations that demand higher limits of coverage. Business services such as liability waivers, access to professional development and forms for incorporating and guidance on creating and operating your training business as a proper business.
For a limited time only, switching now will also net you a 10% discount with code: switch10. We want to incentivize prospective members to go ahead and get started with FTA and build the community of professional trainers. This promotion ends 3/1/2020.