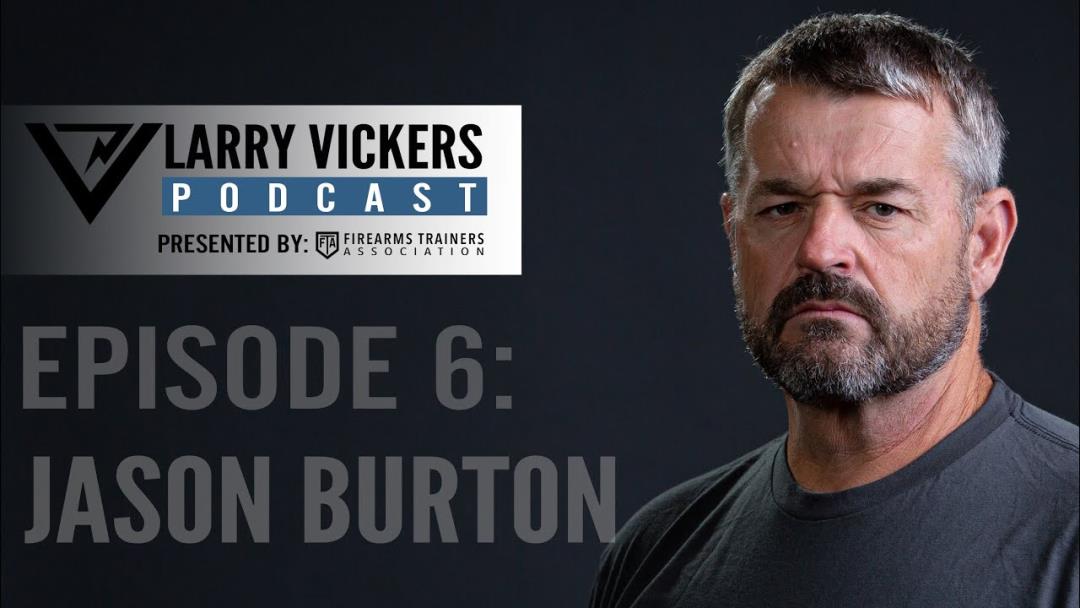 Posted on January 14, 2021 by Larry Vickers in Training
Video: Larry Vickers Interviews Jason Burton
Larry Vickers Interviews Jason Burton
FTA is the presenting sponsor of the Larry Vickers Podcast. In this episode Larry interviews world class pistolsmith Jason Burton of Heirloom Precision.
Jason Burton builds some of the worlds finest custom 1911 pistols. With a waiting list years long his work is in very high demand by collectors and shooters all over the country. In this podcast Larry talks with Jason about their shared love for the 1911 platform, both of their journeys to becoming high level pistolsmiths, what they like and do not like to build as well how the industry has changed over the years.
This a rare opportunity to listen to two great craftsmen talk about what they do.
Visit Jasons website at: https://www.heirloomprecision.com/
For the full playlist of the Larry Vickers Podcast on Youtube click here.