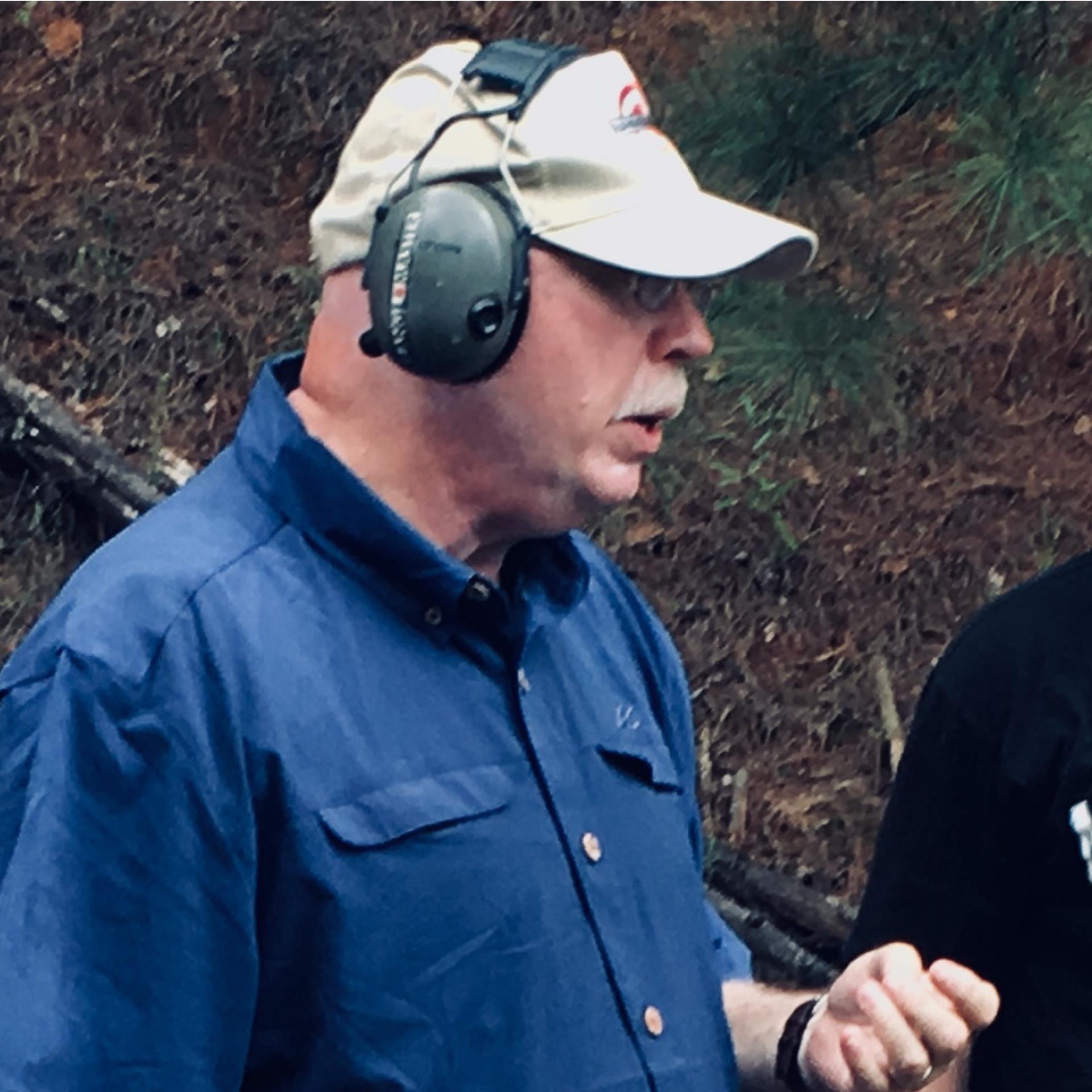 Posted on February 28, 2019 by Steve Moses in Uncategorized
What All Instructors Need To Know
What All Instructors Need To Know
I recently attended the Rangemaster Advanced Handgun Instructor course in Carrollton, Texas taught by Tom Givens. I have trained under Tom for nearly 20 years, and in my opinion he is one of the finest defensive handgun instructors in the business. His Handgun Instructor and Advanced Handgun Instructor courses are outstanding, and instructors travel from all over the United States to attend.
Never one to waste an opportunity, I asked Tom if he could give me some advice that I could pass on to other instructors. I am not sure if all instructors realize how critically important that the training they provide to others is. We are preparing them for an event where the repercussions of failure could be serious injury, death, or even imprisonment. Instructors should be aware that this is a huge responsibility, and ineptitude on our part has the possibility of putting us under the microscope if one of our students is involved in a shooting. As usual, Tom delivered and what follows should be taken under consideration by all instructors, regardless of their level of experience.
I encourage trainers to view the job as a journey, not a destination. A competent trainer will continue to train and learn throughout his career. This is important for several different reasons.
First, you need several ways to explain techniques. You may try without success to explain something three different ways and the student still doesn't get it, but on the fourth way the light bulb comes on. The best way to have multiple explanations for a technique is to hear/see how other trainers explain the same subject.
Trainers rarely get to shoot much in practice. In my case, I'm either traveling to/from class or teaching class the vast majority of the time. I try to take at least two classes from some other training organization every year just to get some trigger time under someone else's direction. This year, I took a class from Gabe White in February, and I'll soon be taking one from Ernest Langdon. I try to do something similar every year.
Even for experienced trainers, errors creep into our own shooting if we don't get to practice frequently. Just as it is important for your students to get training/coaching from a qualified instructor, it's important for us to do the same. Your students can't observe themselves and diagnose their deficiencies. Neither can we.
I also encourage trainers to take the basic entry level class from other instructors. That is the class in which they typically spend the most time explaining the fundamentals and working on basic technique. This is where you usually get the most nuggets to work into your own training programs.
I also think trainers should participate in competition, whether it is International Defensive Pistol Association, United States Practical Shooting Association, Glock Sport Shooting Federation, or whatever. It is important to check your equipment and technique under more varied and stressful conditions than those of a typical practice session. Success also validates your skill as a shooter and broadens your knowledge. I shot Police Pistol Competition way back in the day, then International Pistol Shooting Competition, and hold a Master rating in three International Defensive Pistol Association divisions. This helps me understand how different handgun types compare and know the nuances of running each type effectively.
Finally, things change over time. I started teaching professionally in 1975 on a part-time basis, and have been a full time trainer since 1996. I certainly do not teach today what I taught in 1980. Equipment has changed radically over that time frame, and the threat has evolved. Any trainer who hasn't taken any training himself in the last ten years is probably teaching obsolete doctrine.
To me, a good trainer constantly strives to be a better trainer.
I recommend that we take Tom's words to heart. At this moment, I am looking at my 2019 calendar and checking out my training options. It would be hard to go wrong with Tom Givens as well as the FTA Founders (Ken Hackathorn, Larry Vickers, Jeff Gonzales, Dave Spaulding, and Scott Reidy).
---
STEVE MOSES

Steve is a long-time defensive weapons and instructor based out of Texas who has trained hundreds of men and women of all ages for more than two decades on how to better prepare to defend themselves and their loved ones. Steve has completed over 80 private-sector and law enforcement-only defensive weapons and tactics classes, and has trained civilian and law-enforcement officers in six states. Moses is a reserve deputy, former member of a multi-precinct Special Response Team, competitive shooter, and martial artist. Steve has written numerous articles for SWAT Magazine and other publications. Steve is a licensed Texas Level 4 Personal Security Officer and Instructor who was Shift Lead on a mega-church security detail for seven years, and has provided close protection for several former foreign Heads of State. He is currently an instructor at Relson Gracie Jiu Jitsu/Krav Maga in Tyler, Texas and Director of Training for Palisade Training Group (www.ptgtrainingllc.com).