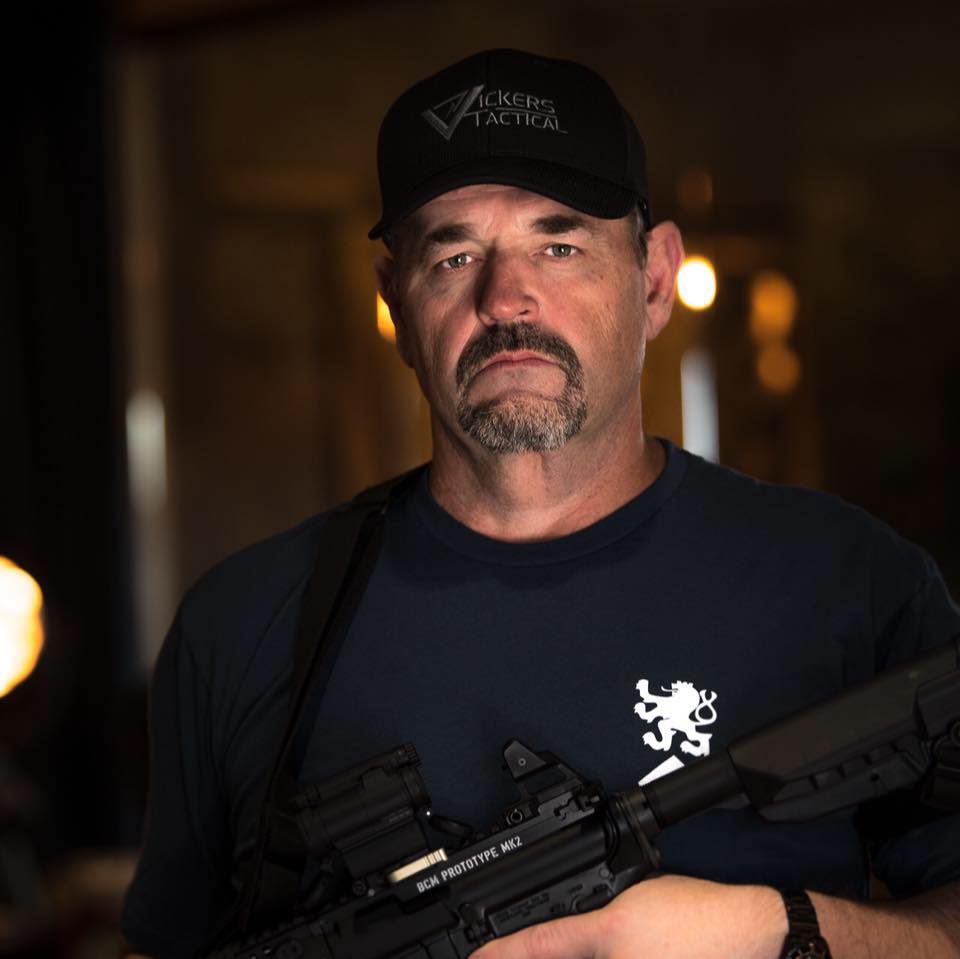 Posted on May 3, 2018 by Larry Vickers in Larry Vickers
Fta Founders: Larry Vickers Safety Briefing
Larry Vickers
Larry Vickers of Vickers Tactical is a retired US Army 1st SFOD-Delta combat veteran with years of experience in the firearms industry as a combat marksmanship instructor and industry consultant.
Larry has helped develop many small arms and accessories that are used by American forces around the world. He is also an accomplished author of the Vickers Guide series of firearms books, and noted firearms television host and YouTube® personality.
Watch his video below about his real world safety briefing that he gives with every course he teaches.
About FTA
The FTA is an organization founded by 5 of the most well respected and distinguished professional firearms trainers in the world.
FTA's founders have worked with 2A Association Management and Executive Director Kyle Sweet, to create for the first time an organization delivering national standards for firearms trainers, protecting the profession of firearms training through standards, insurance (professional liability and property and casualty), business development services, curriculum certification, safety and risk management.