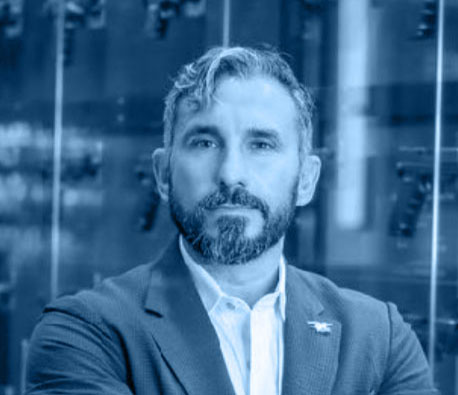 Posted on May 17, 2018 by Jeff Gonzales in Jeff Gonzales
Fta Founders: Why Fta? With Jeff Gonzales
Jeff Gonzales
Jeff heads up the staff of diverse trainers and instructors for Trident Concepts, LLC, a reality based company specializing in personal protection tactics and training for armed and unarmed conflicts. Their motto is "Concepts that meet reality."
Jeff was a decorated and respected US Navy SEAL and has worked in a variety of environments and capacities through out the globe. He brings to the company not only his hard & soft skills, but also his ability to manage and exploit the staff to best serve the interests of the company and their clients. Their goal is not simply to train you, but to better prepare you for the worst-case scenario.
He has also finished authoring the book
Combative Fundamentals, An Unconventional Approach
, which is now available for retail purchase. Presently, the book is keeping pace as a best seller and is considered by most to have set the high-water mark as an excellent resource. A must have for serious shooters across the board.
Watch his video below about why he helped create FTA and how it benefits firearms trainers.
About FTA
The FTA is an organization founded by 5 of the most well respected and distinguished professional firearms trainers in the world.
FTA's founders have worked with 2A Association Management and Executive Director Kyle Sweet to create for the first time an organization delivering national standards for firearms trainers, protecting the profession of firearms training through standards, insurance (professional liability and property and casualty), business development services, curriculum certification, safety and risk management.